How many calories and other nutrients were in that food I ate?
Generate a customized nutrition label for any of thousands of foods. Best of all, you won't have to do any math to interpret this label – just enter your serving amount and your calories per day and the nutrient values and daily values will be customized for you! The data includes all foods from the USDA data base, fast food, plus many, many other food items.
Updated: Try the following Nutrition Label Calculator by FitnessVolt.com with over 247,326 foods items to search.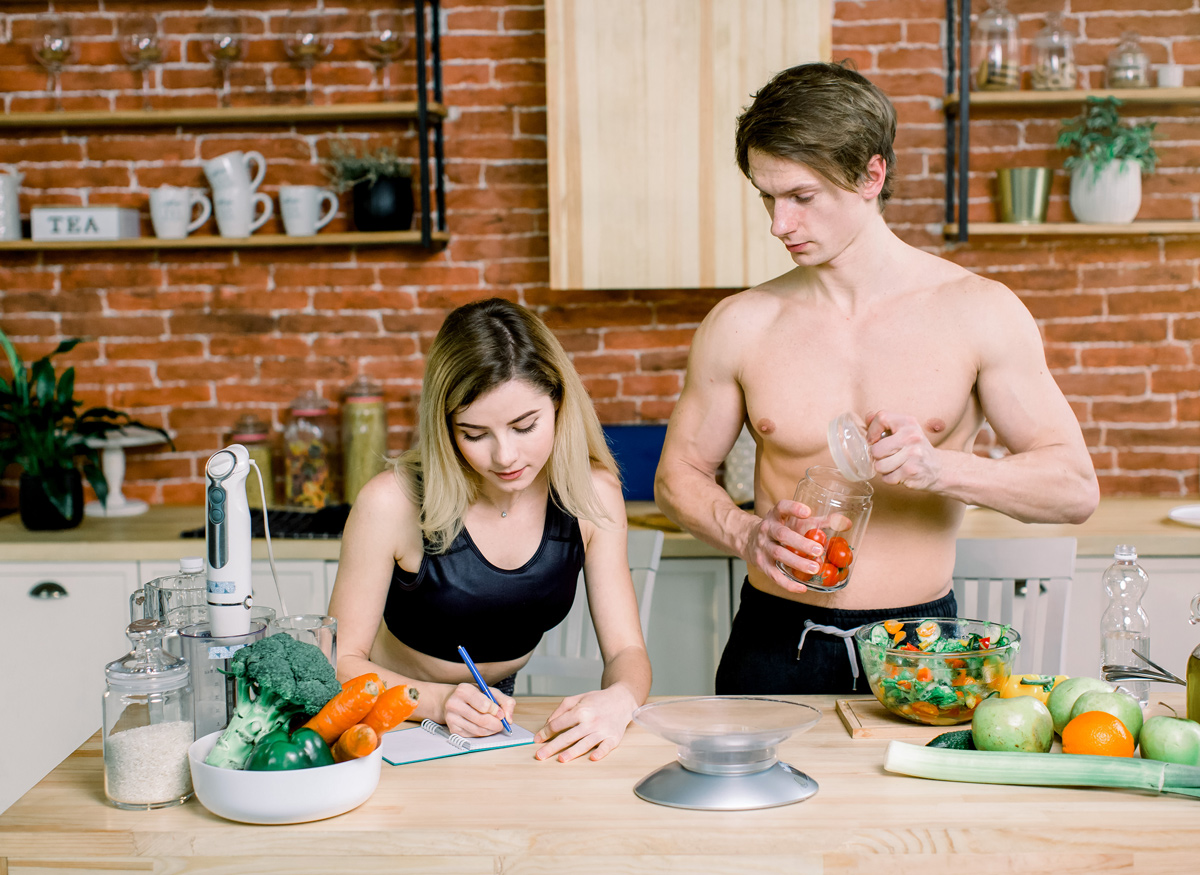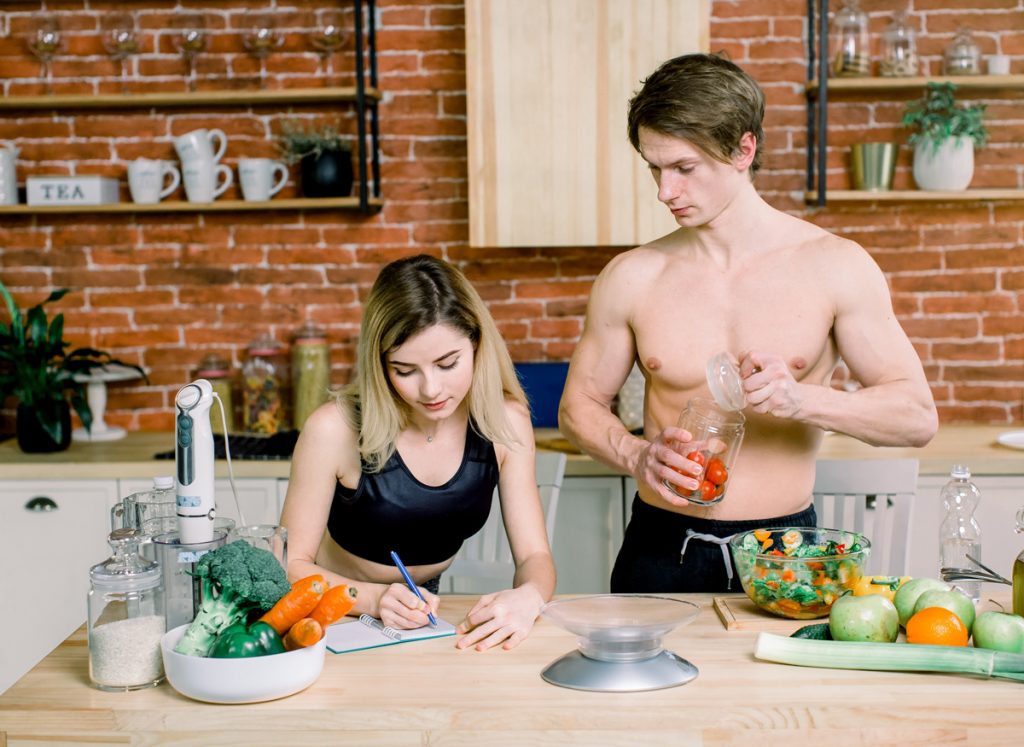 Field Help
Input Fields
Food: Begin typing the food you want to look up, when you see your food item in the list, click on it to select it.
Serving: Enter the amount of the food item you want to calculate nutrition values for. (All units are offered where conversion is possible.)
Daily Calories: The number of calories you consume daily. This could be the actual number of calories you get now or the the number you are trying to eat each day.
Output Fields
Nutrition Facts Label : Standard Nutrition Facts Label found on most food products.