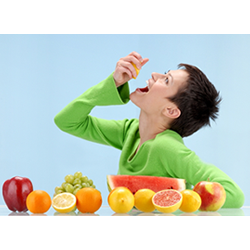 Lots of calculators to help you be healthier – body mass index, ideal weight, frame size, waist to hip ratio, even a full body analysis. Find out how much smoking or medications are costing you. Also in this group are some age calculators – how old you'll be on a certain date, the date when you'll be a certain age, and MORE!
Body Mass Index (BMI)

What is my body mass index (BMI) and BMI classification?
Waist to Hip Ratio

What do my waist and hip size indicate about my risk of heart disease?
Frame Size (Elbow)

Use my elbow width to determine my frame size.
Frame Size (Wrist)

Use my wrist circumference to determine my frame size.
Ideal Weight

How much should I weigh?
Full Body Analysis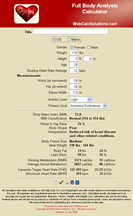 Calculate and show me many of the common health indicators.
Smoking Costs

How much is it costing me to smoke?
Medication Costs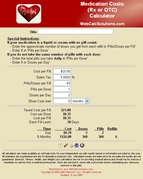 How much is medication costing me?
Find Date Given Age

What date will I turn a specific age?
Find Age On Date

How old will I be on a given date?
Days Until Next Birthday

How many days are there until my next birthday?